Tree Pruning – Arborists
Tree Kings arborists specialise in tree pruning and maintenance of all trees large or small.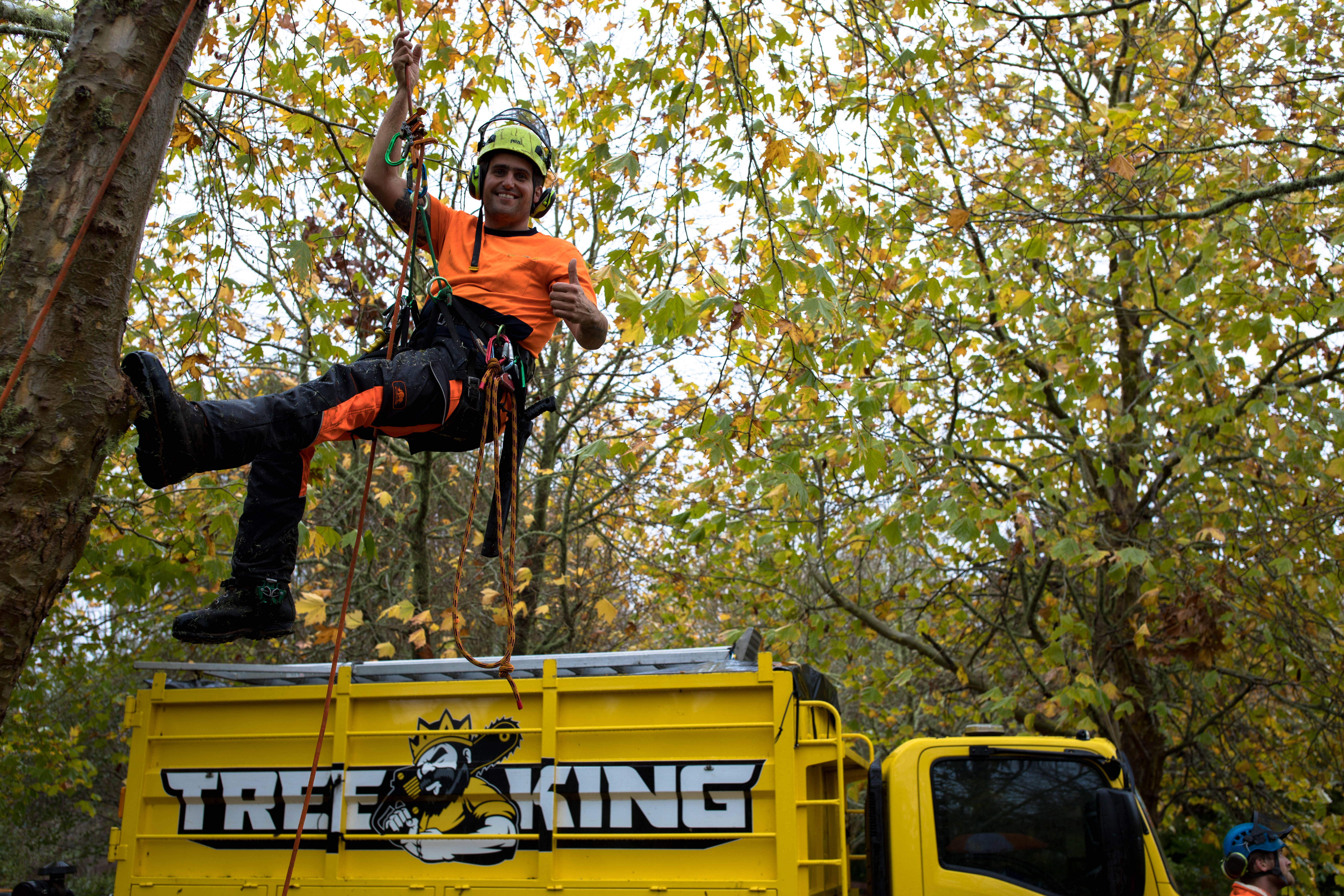 Tree Pruning & Maintenance
Trees offer many benefits such as shade, erosion control, wildlife, birds and privacy just to name a few. Tree pruning should be the first consideration when looking at managing trees in Auckland's urban environment.  Tree kings mission is to help manage these trees for our clients so everyone can enjoy them.
Why Use Tree King
We are a team of passionate arborists that care about trees and specialise in tree pruning.  All members of the crew that will visit your property and work on your trees will either be qualified arborists or under an apprenticeship. All pruning is done under the recently released NZ Arb approved standards.  Most importantly we listen to our clients issues regarding their trees and come up with a pruning solution that benefits them and the environment.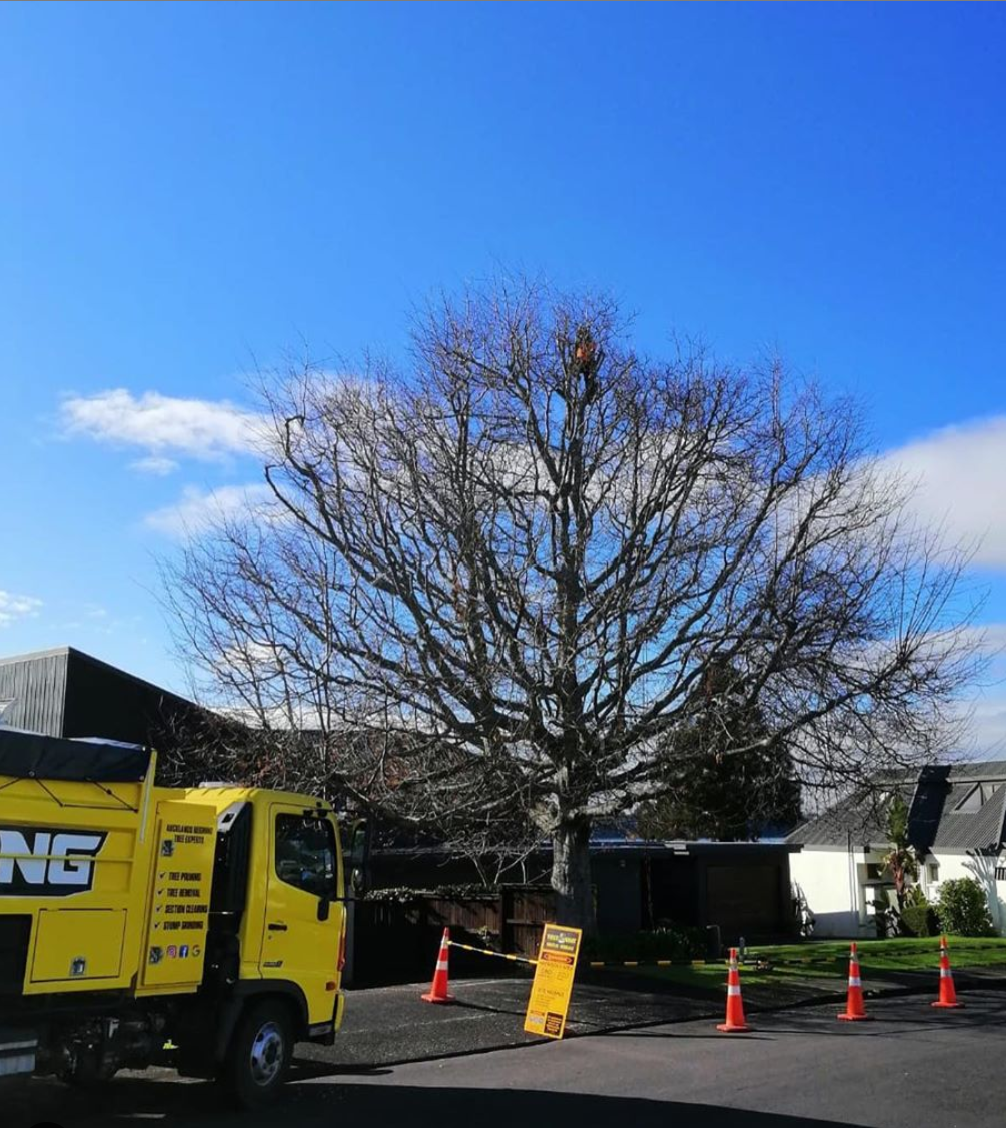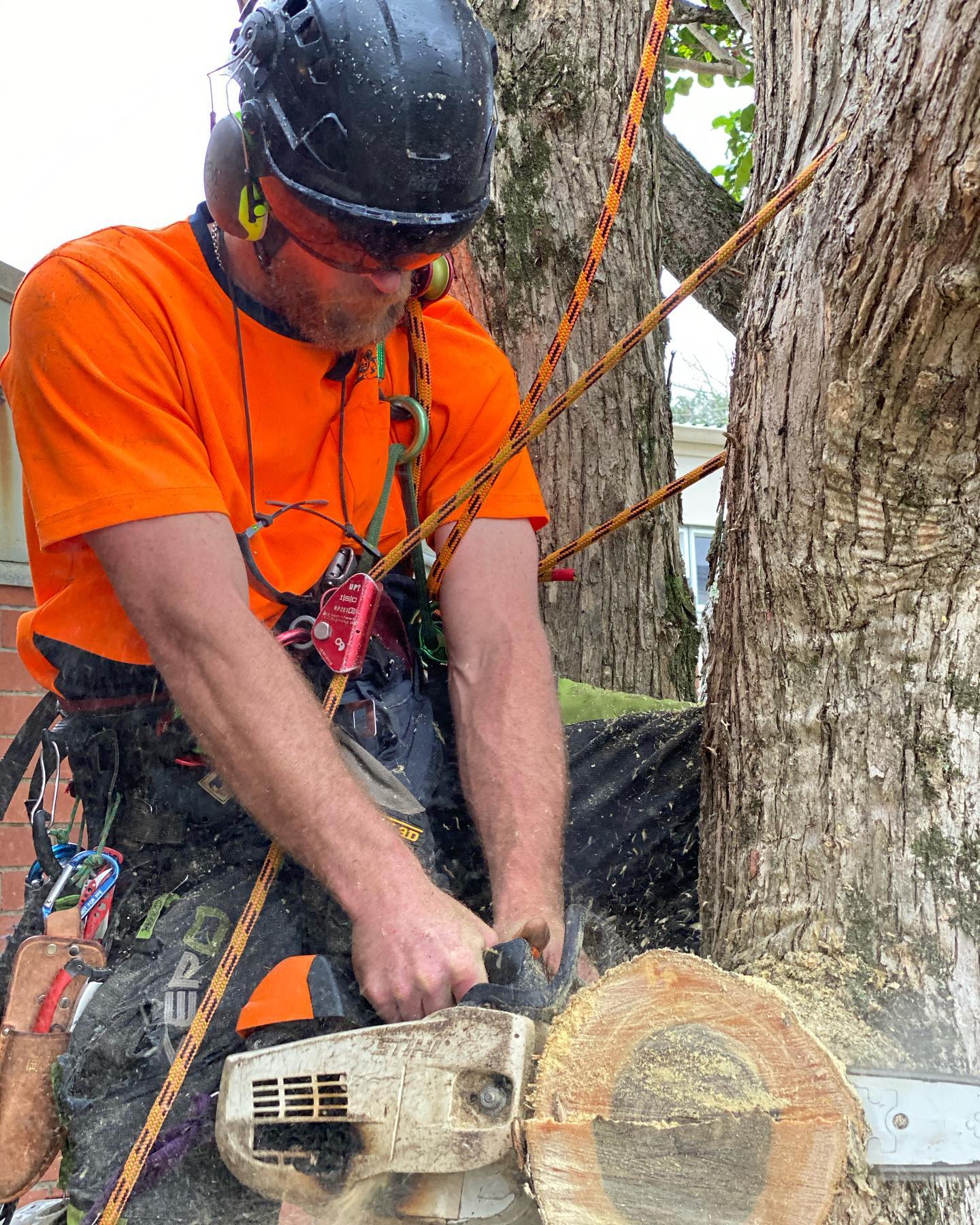 Ways We Can Help
Its important to use skilled, qualified arborists for your tree pruning.  Trees pruned badly can become more dangerous and grow back faster than if not touched at all, causing you more grief and costing you more money.
How our tree maintenance plans work
Free assessment,  no obligation, no contracts.
You have a tree that you want to prune but dont know how to do it? Give Tree King a call.

One of our qualified Arborists will visit you and advise you on the best cause of action depending on your requirements and species of the trees.

We will tailor a free maintenance plan to suit your needs this could be  6, 12 or 24 monthly visits.  Certain species grow faster than others.  We will create a plan that best suits the trees on your property.  Some may only need pruning every 3 years for example. 

We will allocate you your dates for the year depending on the seasons and growth rates.  You are welcome to change this any time.

Our state of the art booking system will log your job and you will receive a booking reminder several days before we are due to visit.  No need to worry about missing that trim and your hedges getting away from you.

Your trees will be pruned by qualified arborists safely and efficiently.

We will clean up immaculately not just your property but any neighbouring properties that foliage could have fallen on.  

All foliage removed from site and recycled as arborist mulch.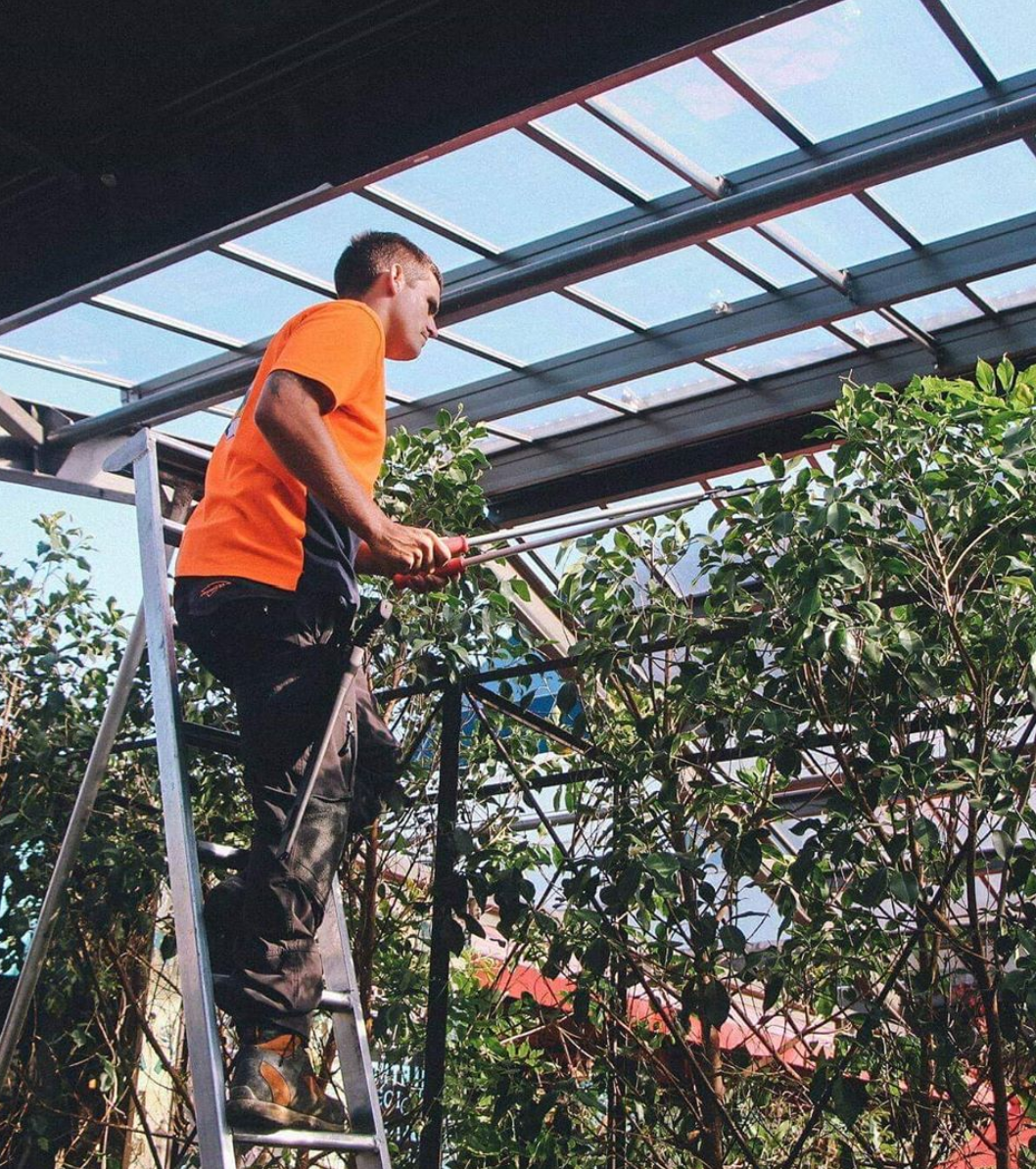 Subscribe to our Newsletter!
Keep up to date with the happenings here at Tree King!
We Want to Hear From You!