WE ARE AUCKLAND'S REIGNING TREE EXPERTS
AND GUARDIANS OF THE URBAN FOREST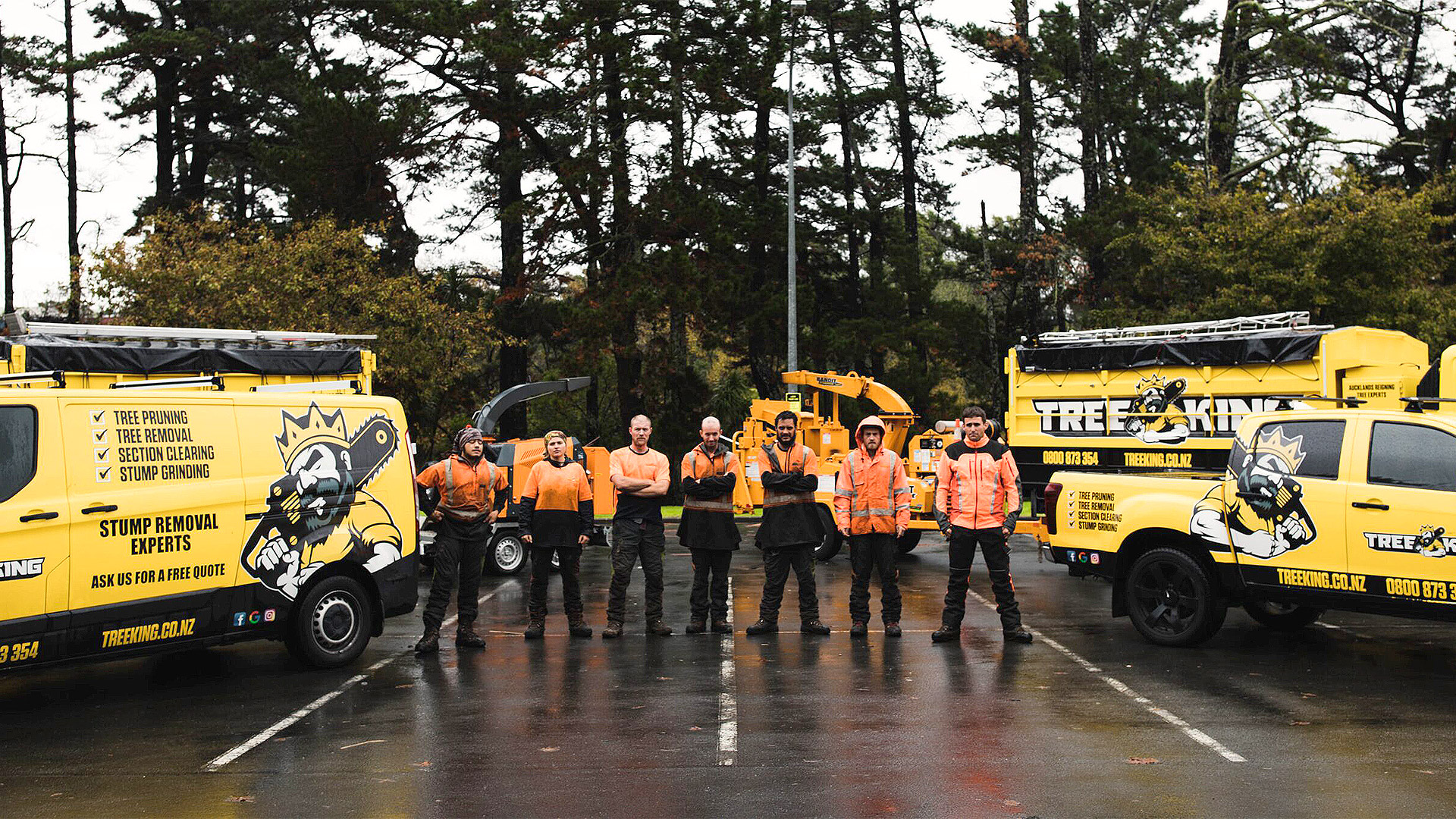 We are a team of passionate, qualified arborists, providing all aspects of tree work including tree pruning, tree removal, hedge trimming, section clearing, scrub mulching, and mulch supply to Auckland's North Shore, West Auckland, Central Auckland and Warkworth regions.
We care about trees and work hard to revolutionise the New Zealand tree services industry through innovation, education and quality workmanship. Our friendly, professional crew are fully insured for your protection with an excellent safety record.
OUR MISSION IS TO CARE FOR AND SUPPORT THE
SUSTAINABILITY OF AOTEAROA'S URBAN FOREST
MEET OUR TEAM OF
TREE EXPERTS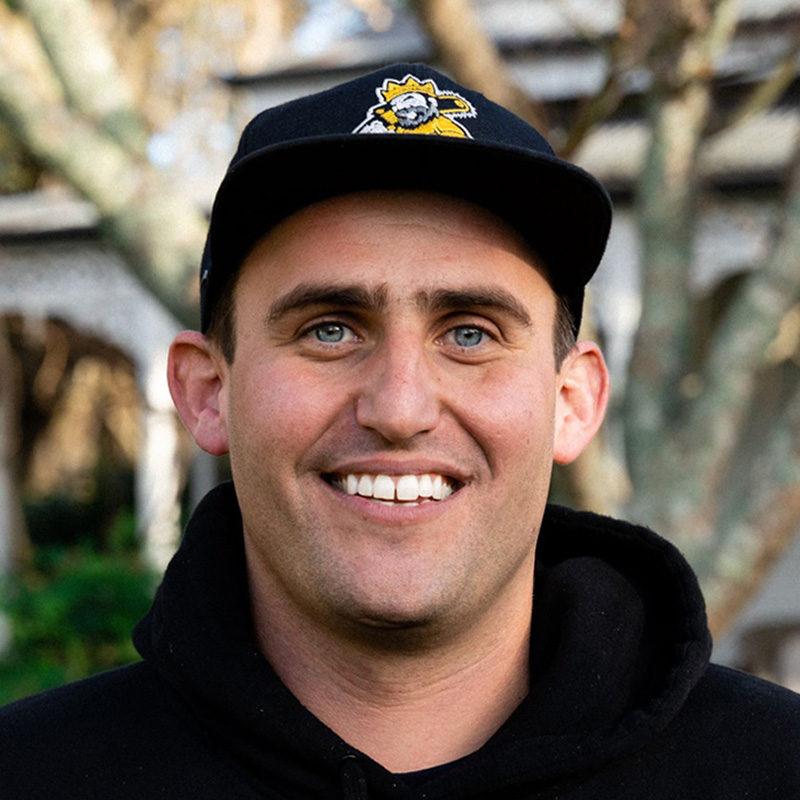 LUKE CABROL
Director
National Certificate in Arboriculture (Level 4 – Advanced)
Workplace assessor in Arboriculture
In 2017 Luke became the proud owner of Tree King, where he had earlier spent four years working, helping to conduct staff training and being involved in some of the early business development. Tree King has become one of the leaders in arboriculture on the North Shore of Auckland City. Luke, with the help and support from his team, strive to create an excellent work culture and customer experience.
Outside of Tree King Luke's passions include motorsport, where he competes in motorcycle racing on and off-road, and music.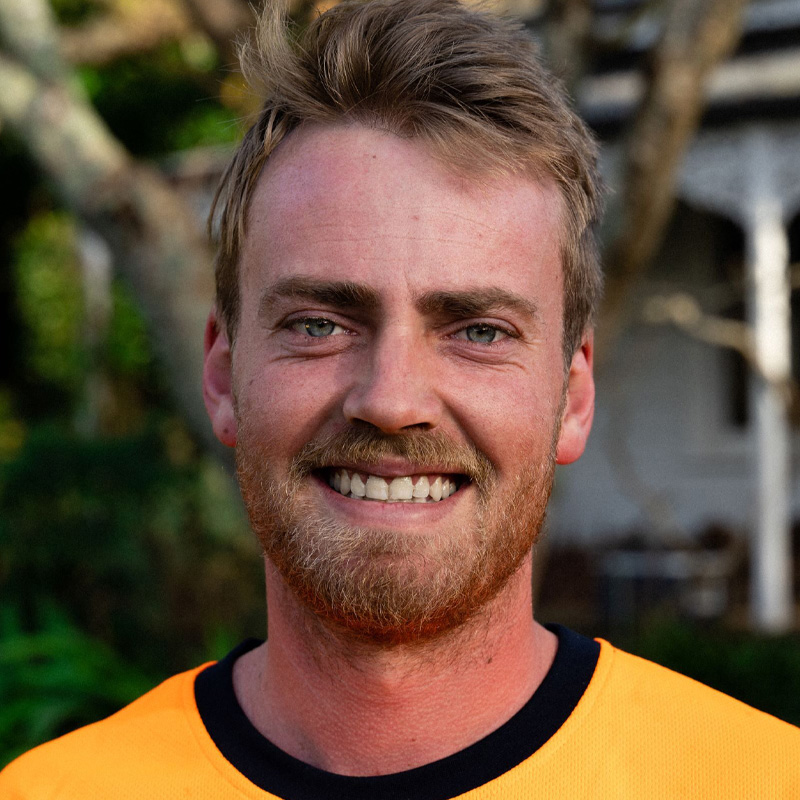 JONATHAN HETRICK
Quote Manager
National Certificate in Arboriculture (Level 3)
Jonathan has over 8 years experience in the arb industry. John is one of our quote managers based in Auckland. He has spent the majority of his career maintaining high-end properties across Auckland, including the likes of Government House.
His great attention to detail and high standard of work are a great asset to Tree King, and set the bar for all team members to meet.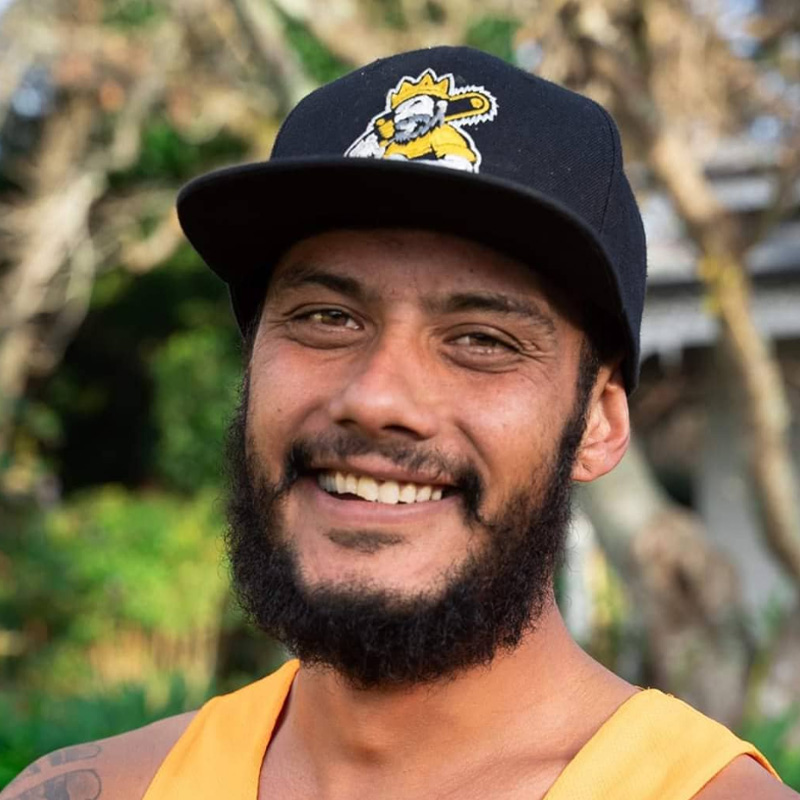 ANDREW CAMPBELL
Quote Manager

National Certificate in Arboriculture (
Level 3 qualified)

National Certificate in Arboriculture (
Level 4 apprentice)
Andrew has over 8 years experience in the arb industry. He is passionate about his work and expects an extremely high standard of work from all his crew. Andrew is one of our quote managers based in Auckland.
Andrew is also involved in the day to day co-ordination of our crew: organising equipment, managing staff and monitoring our maintenance programmes.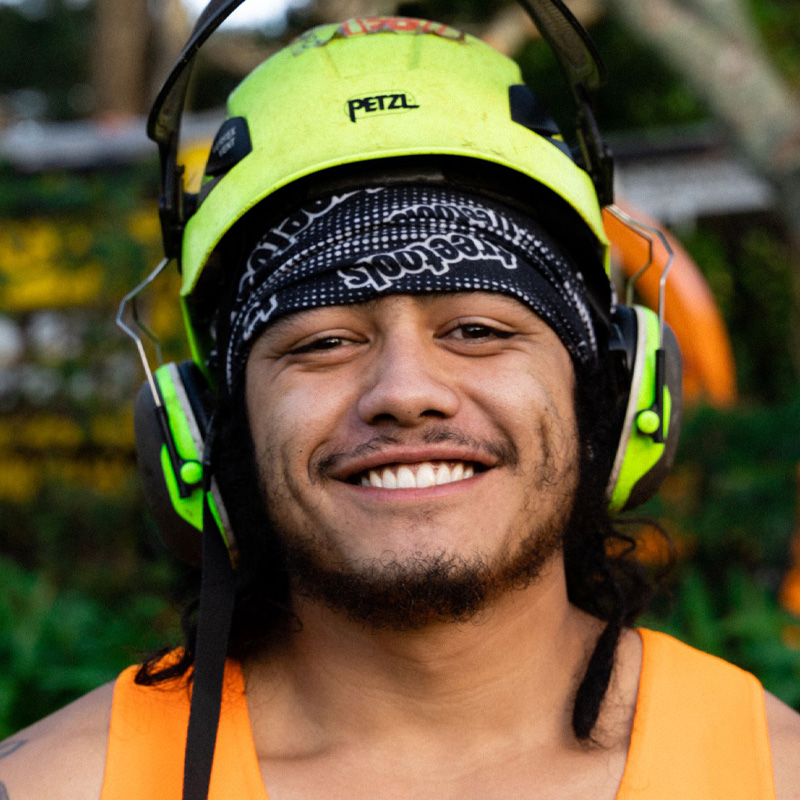 MARVIN EGAN
Lead Climber

National Certificate in Arboriculture (Level 3 qualified)
National Certificate in Arboriculture (Level 4 apprentice)
Marvin has been with us since 2017 since leaving school. He has worked hard at his apprenticeship and progressed to become one of our lead climbers. Marvin has great skills in a tree especially with pruning and shaping. In his spare time he enjoys writing music and spending time with his family.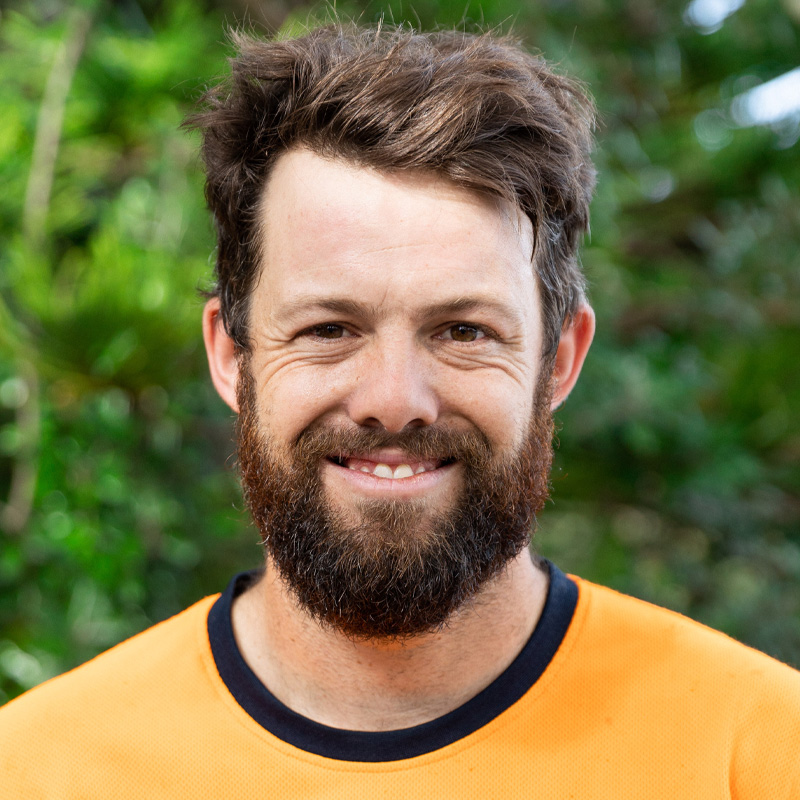 JOHN WALKER
Arborist

National Certificate in Arboriculture (Level 3 qualified)

John has over 9 years experience and currently holds his Level 3 and is working towards his Level 4.
He is incredibly patient and hardworking, is passionate about tree preservation and has been a great asset and addition to the Tree King team.
JACK MACGEORGE
Trainee Arborist

National Certificate in Arboriculture (Level 3 Apprentice)
Jack is currently working towards his level 3 Certificate in Arboriculture, he has 2 years experience as groundsman and as an entry level climber.
He is a great addition to the team and all rounder on the ground and a great team player. He loves the graft with the team here at Tree King, and thinks the climbing is pretty awesome also.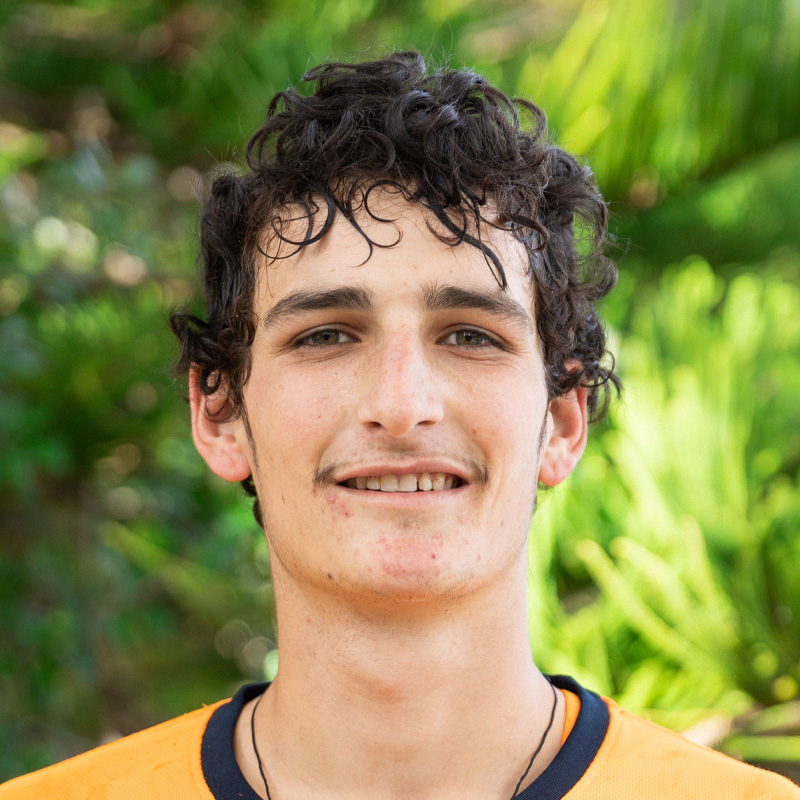 RYAN ASHBY
Trainee Arborist

National Certificate in Arboriculture (Level 3 Apprentice)
Ryan is currently working towards his level 3 Certificate in Arboriculture. He started his Arb career with Tree King and currently has 1 year experience as groundsman and as a entry level climber.
We love having Ryan as part of the team, he is mechanically minding and hardworking. Ryan's favourite aspect about the job is climbing trees and working with all the toys.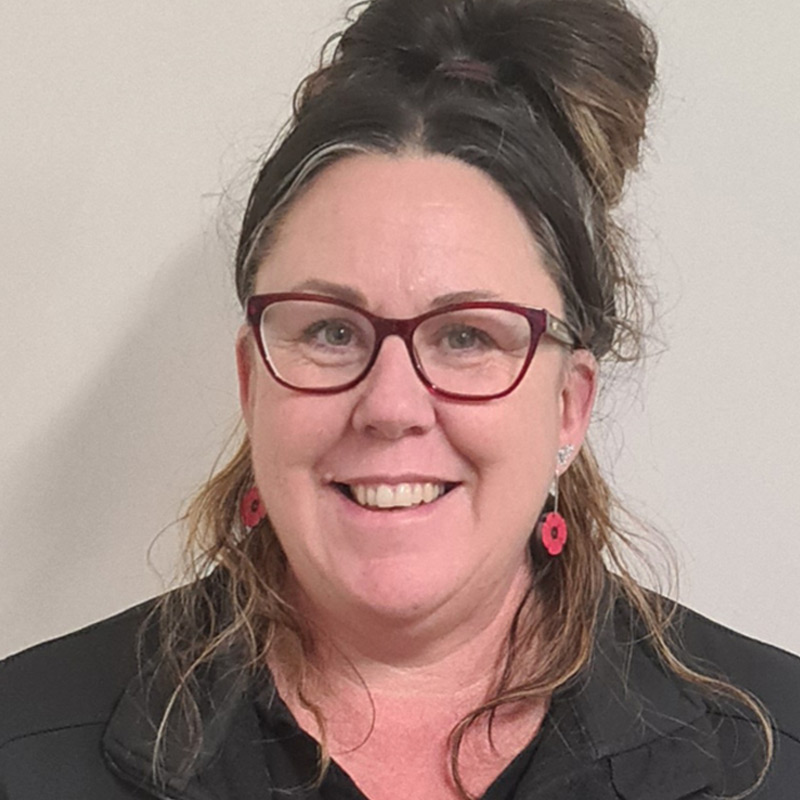 NICKY GIBBS
Business Admin Manager

NZIM Diploma in Management
Nicky comes from a varied background in a number of industries, giving her the ability to understand different requirements for the team and customers.
Nicky is our go to person and handles most aspects of the company's administration management.
Nicky has a sound knowledge of tree services and business organisation, always looking to improve processes to benefit our customers, our royal family, and the business.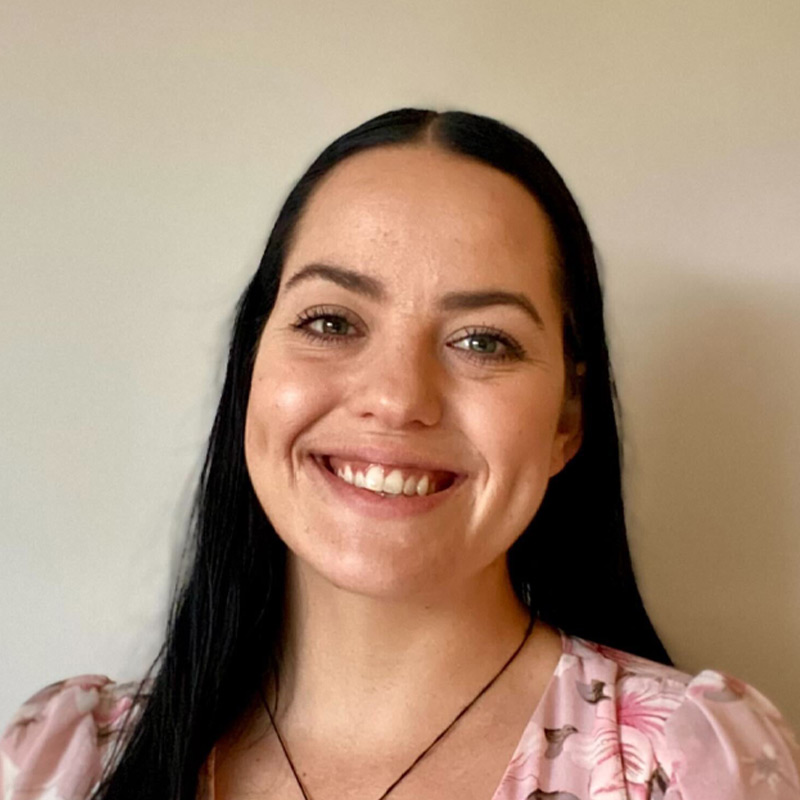 BONNIE ROBERTS
Admin Assitant
Bonnie joined the team in early 2022. Bonnie is the person ready to assist at the other end of the 0800 number. Keeping it in the family, Bonnie's partner Jon is one of our crew leaders/quote managers!
Bonnie has worked in the early childhood sector, car sales and most recently ventured overseas as a Northern Lights tour guide in Canada!
Bonnie will be working alongside Nicky to help look after your customer needs from booking quotes to fixing issues that may arise, Bonnie looks forward to talking to you when we next hear from you!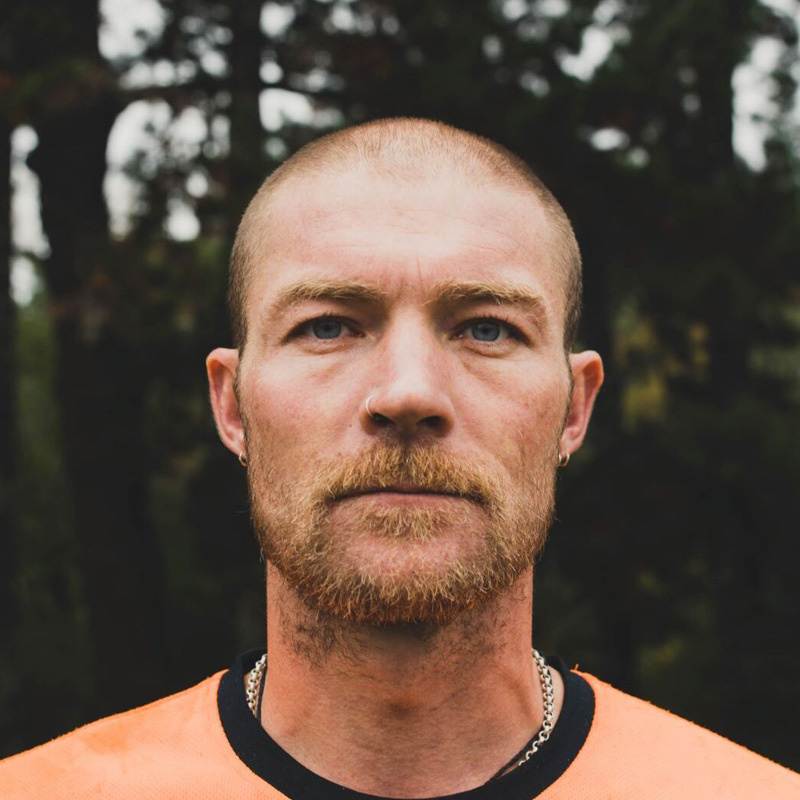 ALISTAIR MCKAY
Trainee Arborist – Warkworth Depot

National Certificate in Arboriculture (Level 3 Apprentice)
Alistair joined us in early 2020 from a background in stage rigging and events. His interest in the outdoors brought him to arboriculture after completing a 3 month internship on forest gardening and nursery production at the Koanga Institute in Hawkes Bay.
Alistair also worked previously at the Sculptureum in Matakana as the operations manager of the gardening team. Alistair is based in Warkworth and knows the area wll. You can be sure that you will get great reliable service from him and the rest of the Warkworth team.
JAMES ISAACS
Warkworth Regional Manager

National Certificate in Arboriculture (Level 4)
Workplace assessor in Arboriculture
Bachelor of Business Studies
James is a qualified arborist with over 15 years experience in the industry. He lives in Warkworth and enjoys working locally in the community. He is in charge of the day to day running of our Warkworth branch. James also runs our heavy machinery such as the Terex scrub mulcher and grapple digger. James is not afraid to get his hands dirty and you will often find him getting stuck in working alongside the crew on your job.
James is a registered workplace assessor in arboriculture, carries out staff training, and contributes to the development of our business and people processes.
SUBSCRIBE TO
OUR NEWSLETTER
Subscribe to our newsletter for updates, special offers, and opportunities to work with the Tree King team and we'll send you our brochure on how Tree King cares for Auckland's urban forest.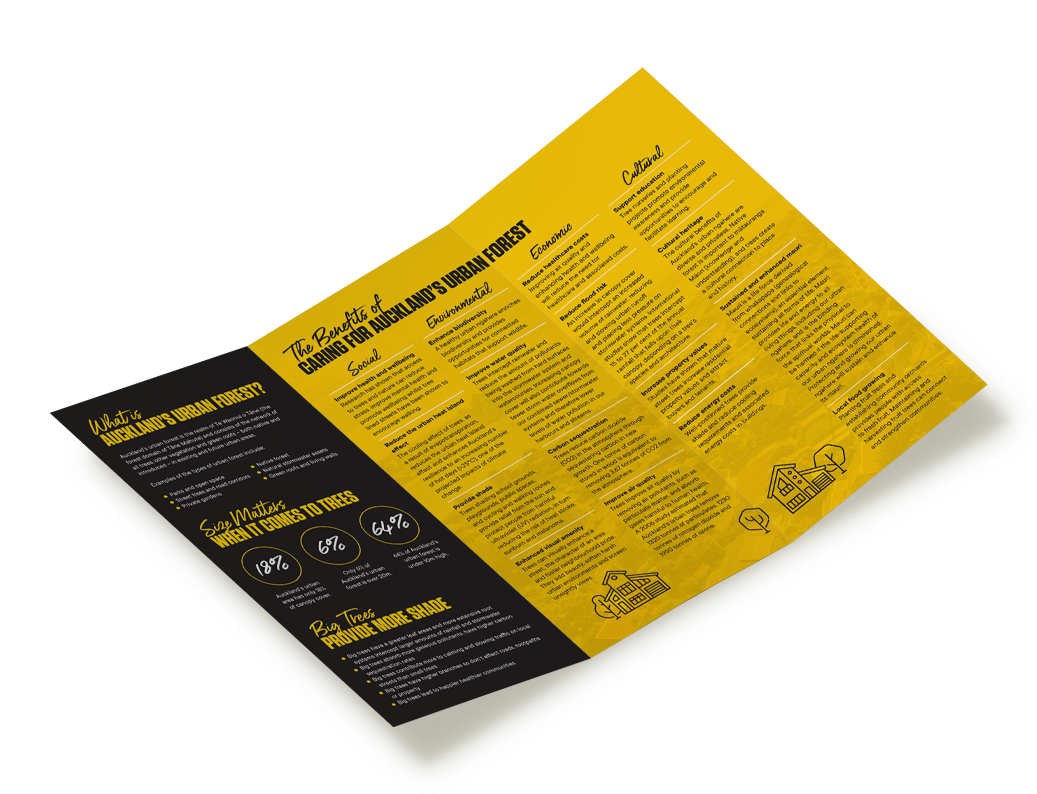 WHAT CUSTOMERS ARE
SAYING ABOUT TREE KING
"We were given a quote quickly after I made the initial enquiry with Tree Kings. The guys turned up on time, pruned our trees well and removed all foliage. I'm very happy with the outcome and would recommend"
"I found John and his staff very efficient and pleasant to deal with. They arrived on time and completed the cutting of my tree's ,which were very tall and surrounded three quarters of my quite large section. Plus they chopped them all up and took them away. I also found that the cost was less than another contactor had quoted me. I definitely wound recommend Tree King." 
"Seemed like a good company so bought some mulch. Best thing was the communication which was superb. Got back to my enquiry promptly and kept me in the loop with regards to delivery times. This they did on time with little fuss. If I am able to get more mulch I will certainly use Tree King again." 
"We had previously used Tree King and found their service very satisfactory so again asked Luke for a quote which he promptly provided but advised that it could be six weeks before the job could be done. However a cancellation allowed the job to be fitted in yesterday. John's team turned up on time and quickly got underway. They again did a fantastic job completely to our satisfaction." 
"We have used Tree King for trimming and maintaining our gardens large collection of small and large oak, olives, titokis and other trees for several years. They are always 100% wonderful at their work, delightful and skilled arborists, who not only always do a perfect job, but also spend lots of time checking we are happy and do a fantastic clean up afterwards. I can totally recommend Tree King, always a pleasure to deal with, and very efficient too." 
"In today's climate of everyone wanting trees cut down, we were told of an eight-week turnaround, however, the team were able to fit us in to do most of the job. The stump grinding was left until after the long weekend. Andrew turned up today, to complete the job. All in all, a very competent team and a job very well done! Cheers Stephen" 
"Great service and awesome communication. Very reliable and turned up when they said they would!" 
"Can't fault the team - great communication, fantastic work ethic, punctual and went above and beyond what was expected. They also cleaned and tidied up the area after the work was completed. " 
"Very quick responses to initial contact through to completion and invoicing. Particularly impressed with the tidy up considering how wet it was. Many Thanks" 
"This is the second time I've used Tree King and again they did a great job. Communication from the start is good, The guys on site were great, they checked through what needed to be done and got on with it quickly. Great clean up after. No hesitation in recommending this business, they are a pleasure to deal with."