Our Mission
"To make arb the best job in the world.. For you!"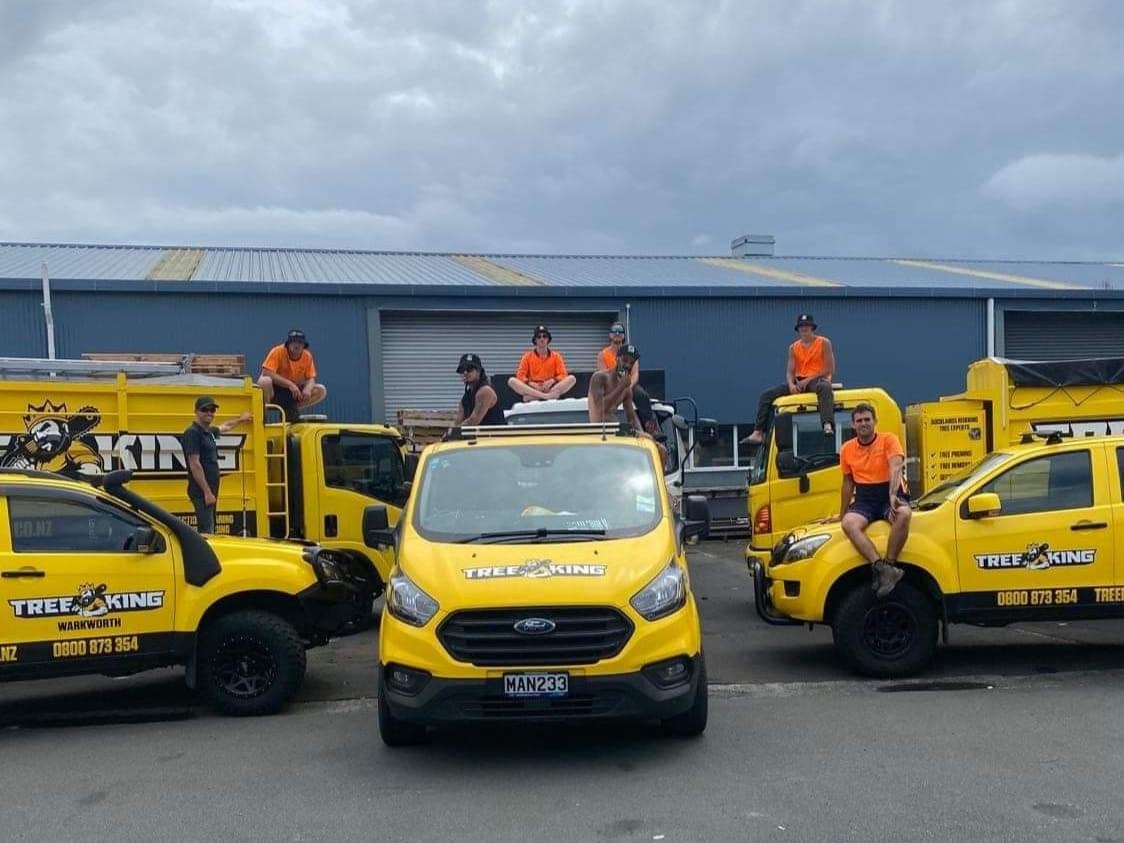 Our Values
Put people first– Business is done with people not machinery.
Retention over removal– Caring for and supporting the sustainability of Auckland's Urban Forest
Be proud– We are proud of what we are doing
Create a positive experience– The overall goal for our clients, staff and anyone interacting with our organisation.
four day week
This is one of our prime directives. While this arrangement might not work for everyone it provides some important benefits:
1) It limits the damage done to your body by excessive physical activity
2) It provides time for staff to upskill through tertiary study.
3) Allows you to pursue other interests alongside an arboricultural career (not instead of one)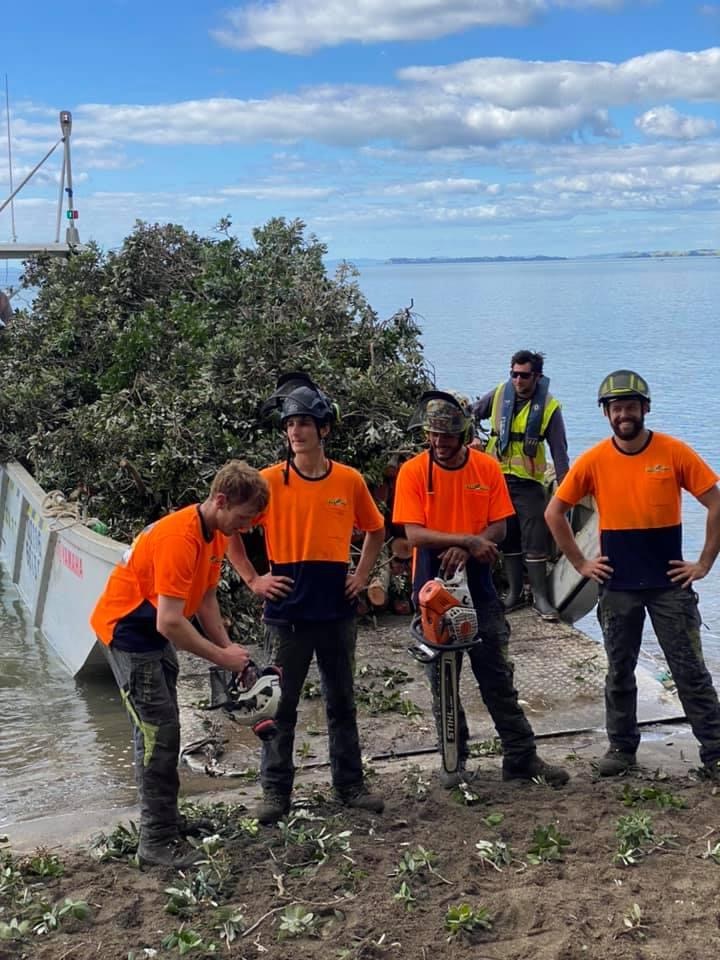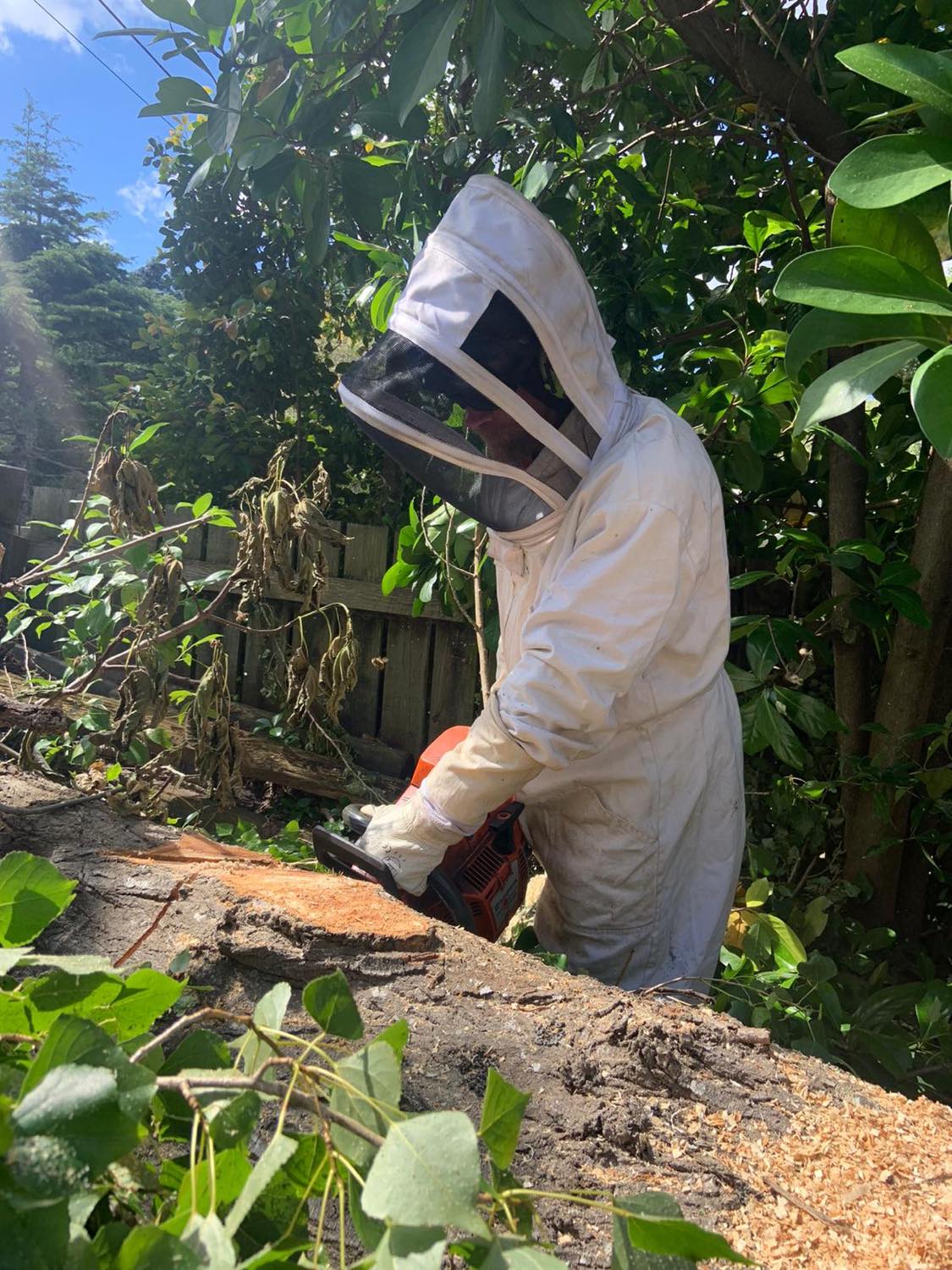 Care About Trees
We favour a long term focus on pruning for retention over unnecessary tree removal. The majority of our work is in the residential tree services market and this provides some important benefits:
1) Our clients tend to be small and do not have the capacity to coerce us into doing improper tree work.
2) We market heavily regarding our position as protectors of the urban forest which results in clients that care about trees as much as we do.
3) We are booked to capacity year-round and therefore are not tempted to take on unjustifiable removal work. If pruning can solve a client's problem we will advocate for this and are willing to turn jobs away if necessary.
4) Our market position means we get to work for high-end clients who are willing to pay for the additional time and increased skill level required for proper pruning.
Great Team
We are an arboriculture firm run by arborists who still like arboriculture (less common than you might imagine). This means even our most senior staff choose to spend a great deal of their time out on the crews figuring out better ways of doing things and learning from each other.
One of our main selling points to our clients is that we have the best, most experienced arborists and they will be the ones actually working on your trees. The guys doing the quotes are the same guys that do the work which helps respect for the professional nature of what we do.
Our teams are made up of experienced staff who each bring something to the table. This means you're not put in the position of having to simultaneously perform the roles of a climber, truck driver and crew leader. Roles and responsibilities are shared because many hands make light work.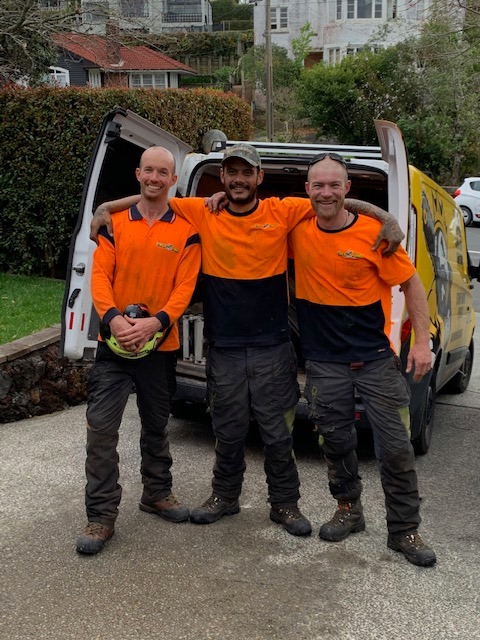 Here at Tree King we understand that our business is only as good as the people involved.
We are dedicated to the creation of a more fairly run organisation devoid of needless, debilitating hierarchy. What this means is that despite what our name suggests there is no corporate elite or ever-powerful ruler sitting upon a throne at Tree King. Instead we operate through a number of clearly defined roles and responsibilities.
As a part of Tree King you are more than just a number, a pair of hands, or a narrow skillset. We hire the whole person and ensure that you have everything you need to do amazing things.
We have big dreams of pushing the boundaries of the industry and redefining the arboricultural career to make it something worth striving for.
We strongly believe that doing great work should be the goal and you should not have to be a manager, consultant or small business owner to be considered to have "made it".
We feel that as an industry there is so much more potential than the countless inefficiencies created by hundreds of independent contractors and small businesses all fighting among themselves in a never-ending battle for mediocracy. Instead, we want to work together with the best in the business to create something that we would all be proud to look back on and say "I helped build that".
What we believe in:
–          Arb should be a career people choose, not something they end up stuck in
–          Arb is on-the-tools working with trees. This is the MOST important job, not the least important
–          Intelligent people can do physical work – and this should be encouraged
–          Trees are an asset not a liability and therefore should be cared for, not destroyed
–          Work should be somewhere you want to  go in the morning
Tree King is not just more of the same. Our aim is to make arboriculture the industry of choice and you can help us do it.
We're planning long term so are keen to meet with anyone who thinks they could work well with us in the future, even if you're not ready to make the move right now.
Subscribe to our Newsletter!
Keep up to date with the happenings here at Tree King!
We Want to Hear From You!